We have a Healing Center in Fort Collins, Colorado for people and animals.
We are only booking distance sessions for animals at this time.
For More information or to book a session go to www.earthstarhealingcenter.com
we also have a Web based store- www.earthstarstore.com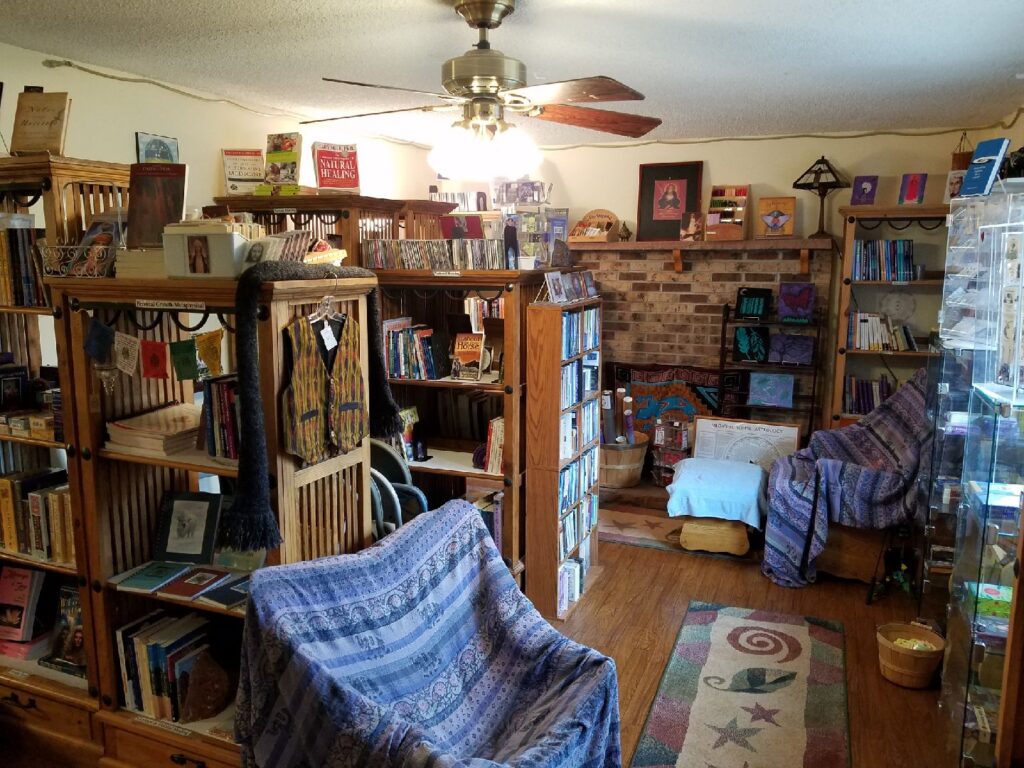 We are currently developing a Creative Community at Earth Star Healing Center.
We will have an art studio, musical events, a pottery studio, Yoga , opportunities for meditation and Ceremony and lots of classes for all ages.