We  have a Healing Center in Fort Collins, Colorado for people and animals.
You can book appointments on the website.
We are open by appointment so please text or email us to set up a time.
we also have a Web based store- www.earthstarstore.com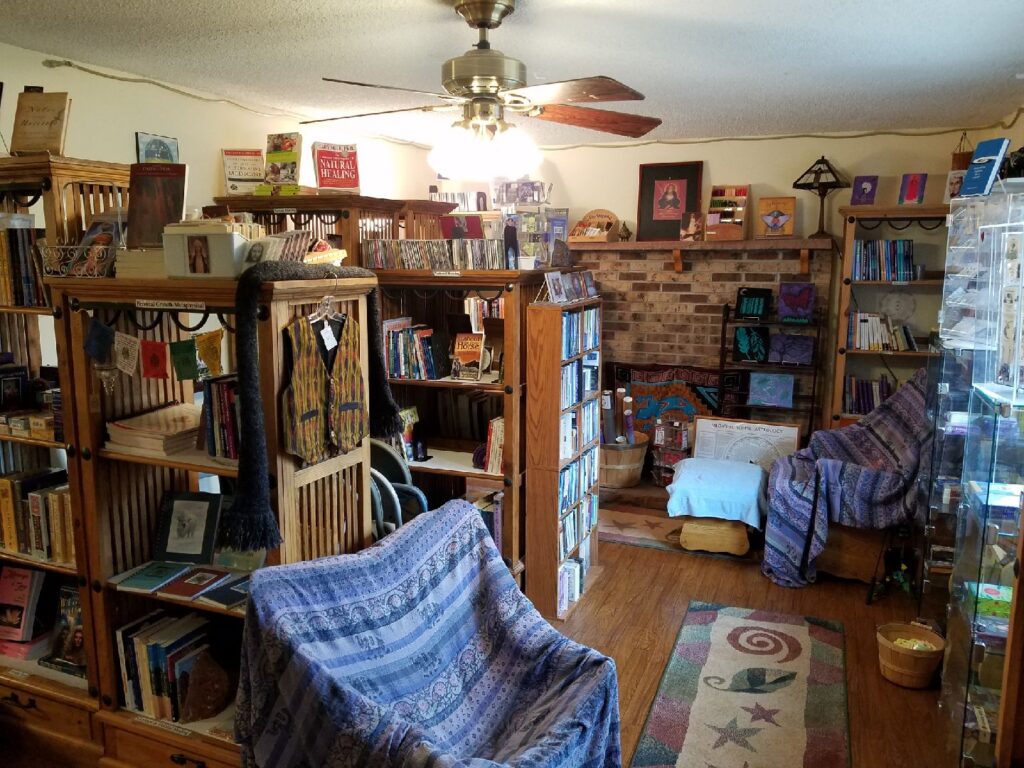 We are currently developing   a Creative Community at Earth Star Healing Center.
We will have an art studio, musical events, a pottery studio, Yoga and classes in a yurt, opportunities for meditation and Ceremony and lots of classes for all ages.